Collage in Motion at Kolaj Fest New Orleans 2023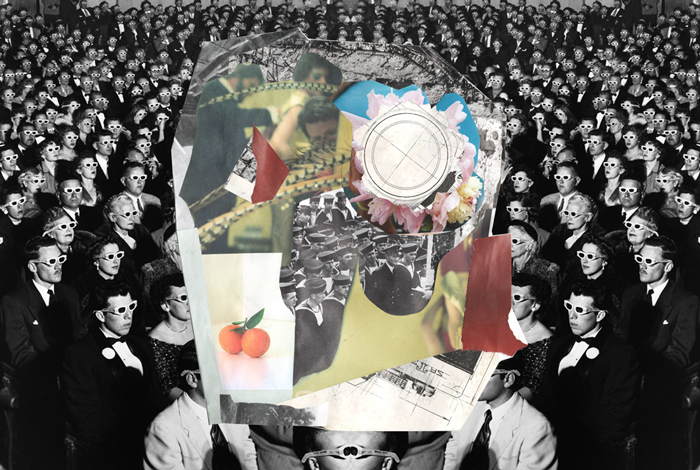 Collage in Motion at Kolaj Fest New Orleans 2023
Deadline to submit: Sunday, 30 April 2023
Collage in Motion is an eclectic evening of moving images.
Kolaj Institute seeks short films and other sorts of moving images for a screening as part of Kolaj Fest New Orleans.
A screening will take place at 5:30PM on 8 June 2023 at Broad Theatre in New Orleans. The screening will focus on works that are generally between 1 and 15 minutes long. (The organizers may ask the creators for an excerpt for work if it is longer than 15 minutes.) Our goal is to showcase the diversity of this medium.
After the screening, attendees will head to The Broadside (next door to the theater) for an event called The Pixel Party at 7PM. The event will have live music, food, and a cash bar. At that event we will project animated GIFs onto the stage and possibly the walls of the venue.
Collage in Motion is a project of Kolaj Institute that explores collage and the moving image, a broad, loosely defined category that includes animations, film cut-ups, collage film, stop-motion, animated GIFs, documentaries about collage artists, and other forms of media in which collage--as medium or genre--is present. We see our role as not one of defining "collage in motion" but as one of asking what "collage in motion" can be. The project manifests as articles in Kolaj Magazine, an online directory, workshops, residencies, and screenings. Artists with practice of Collage in Motion are encouraged to submit to the online directory.
We are seeking submissions for both the screening and the Pixel Party. You can use this form to submit artworks to either or both.